elite


inspections you can trust.
Welcome to Wall 2 Wall Home Inspection. We provide accurate home inspection services and competitive pricing in South Florida.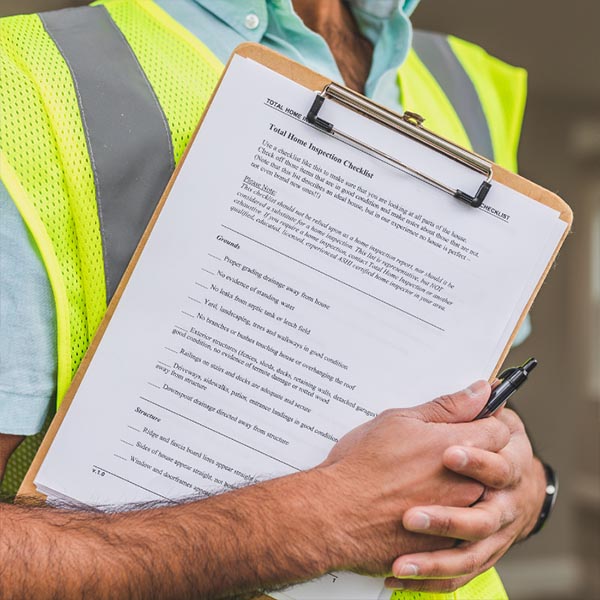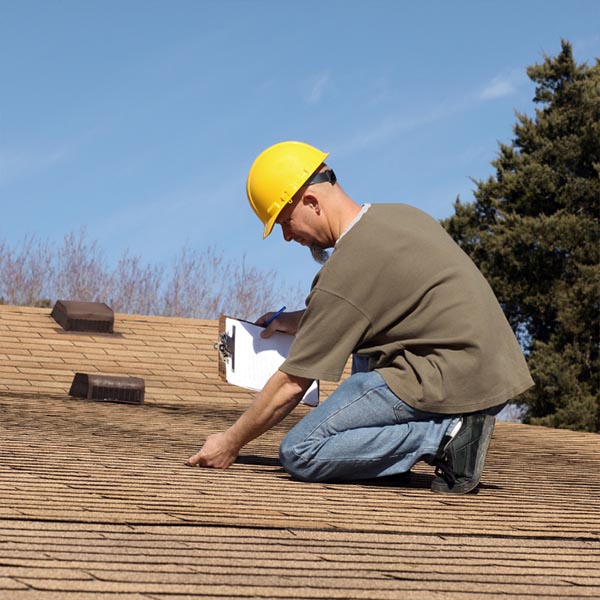 At Wall 2 Wall Inspections, we are committed to you.
We have a simple mission statement: We are dedicated to our customers and giving them the peace of mind they need to make smart decisions that impact their future. We are interNachi certified and consistently provide fast, affordable service.
We understand that the home inspection process is an important one. That's why we take it seriously and consistently provide fast, affordable service. Simply put; we exist to help you make sure your investment is secure.
It's time to schedule your home inspection with a company you can trust.
Frequently Asked Questions
Listen, if you are in market of selling or purchasing a home, an inspection is inevitable. Get it done and get it done right the first time with Wall 2 Wall.
Joshua Hogan
These guys saved me from buying a nightmare. Inspector recommend us to have plumbing scoped with a camera. After doing so we found out to plumbing was leaking into the home. Highly recommend!
Elsbeth K.
Wall 2 Wall completed an inspection on a place I was recently purchasing. They were quick to complete the inspection and sent the report to me in no time. I would highly recommend!
Cassandra C.
5 stars!! Very professional I've used Wall 2 Wall twice and still very happy.
Richard Mackie
Best in Florida!!! When I purchase my next home in Florida, Wall 2 Wall will get my call.
David Marchese
Will is great! From beginning to end the communication was easy. Will is very knowledgeable and was able to answer any questions I had as well as recommending cost effective ways of remediating minor issue.
Bryce Batzer
William with Wall 2 Wall was extremely professional throughout the entire inspection process. He gave a very detailed report and answered all of my questions without hesitation. Rest assured when hiring Wall 2 Wall that you'll get the best service out there. Thanks so much William, you made the process seamless and stress free!
Nikki D.
We used William for a roof inspection and were very pleased with his services. He was prompt, professional, thorough and took the time to explain everything to us after completing the inspection. He sent us the report right after leaving our house which we also really appreciated! We would highly recommend him and will use him again in the future when needed.
Tara D.
Need Your Home Inspected?
We're standing by to help. We know that you want an accurate assessment of your home or commercial property fast.